Frank has been badgering and pestering me lately about taking him hunting and fishing. I know he's only two so a lot of planning has to go on to get him out onto decent trips. With that in mind I planned an over night hunting trip that would allow him to see some animals but also accommodate his food and sleep times. I took him to a private block that I hunt down south that has a cabin to sleep in and cooking gear. I could've easily taken him out in a tent and used a gas cooker and he would've loved that but lets be honest, that would be harder work on me. Anyways, animals were harmed but nothing to take home and eat as the dogs smashed up the only two hand bags we could find.
Enjoy the video if your subscribed.. If your not subscribed then stop being a tight arse and SUBSCRIBE!!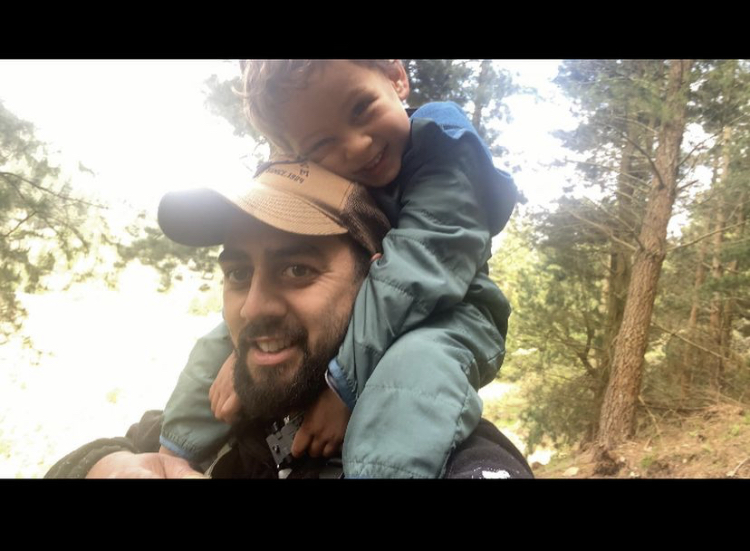 Subscribe to Hooked on Boars to view premium content!